BLE Announcements:

*** Sale Announcement *** Major Online Collective Machinery & General Auction *** Live from Thursday 25th to Tuesday 30th August 2022. Entries by Wednesday 24th August at 12 noon ***

🤩Upcoming Online Auction Sale🤩 https://t.co/f28OtsdUBH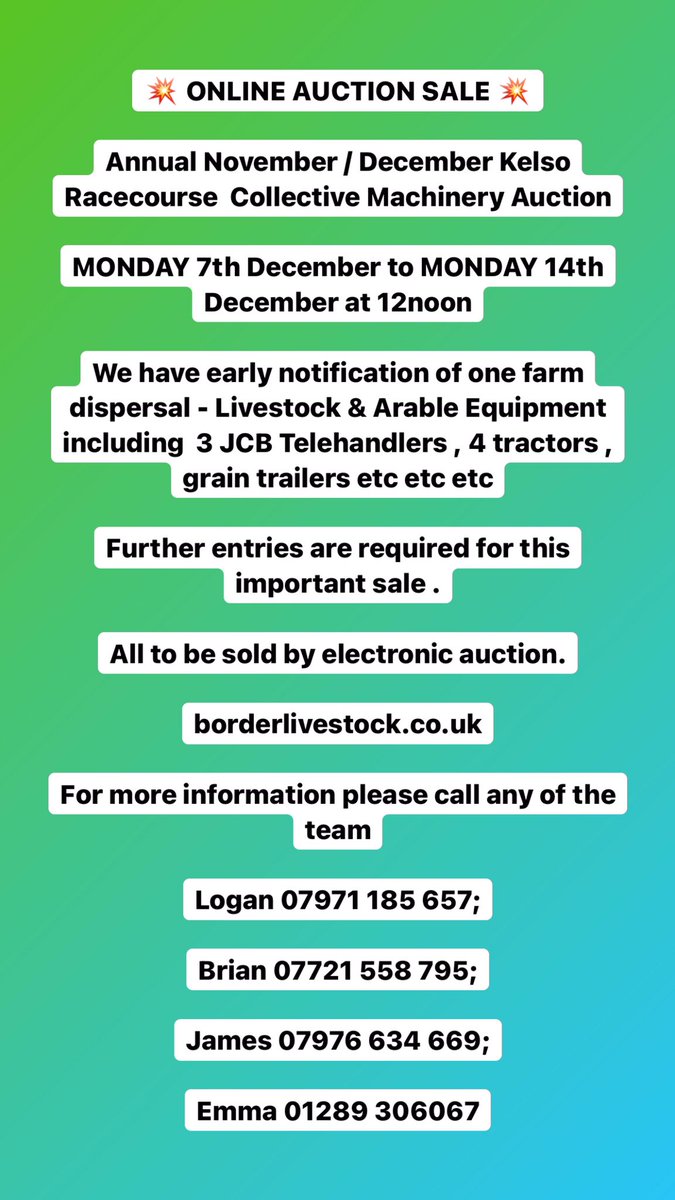 On Line Virtual Collective Machinery Sale.
On Line Virtual Collective Machinery Sale:
Border Livestock Exchange Ltd conducted the Farm Sale at Bowshiel Farm on Monday 3rd August on behalf of Messrs J White who were restructuring their business, the sale was conducted online with sealed offers .
This online tender system proved to be extremely popular and very well supported , resulting in both a high clearance rate and many of the prices being well in excess of the vendors expectations.
With a closing time set for Monday 12 noon the girls were swamped with an incredible 465 people registering offers before 10am .
Our regular collective machinery sale at Kelso Racecourse was also held with the farm sale . Owing to everything being sold in situ there were no distance issues to Kelso which meant a Manitou was advertised and sold from Perth in the North and 3 tractors sold from the Newcastle area.
With the current Covid 19 restrictions in place this online option, although secondary,  lacking in social interaction and atmosphere it was however a great success.
Whilst we are not advertising the final selling prices due to this being a closed offer system . We would invite anyone interested in values or prices to give the Border Livestock Team a call, when we will be pleased to discuss any of the items with you.
***************************************************************
Border Livestock Exchange Ltd conducted their Special February Sale at Kelso Racecourse.
The sale was extremely well attended by purchasers who travelled from all over the UK and Ireland .
The very large entry of over 500 lots produced a magnificent show for both quality and quantity .
Prices achieved were very satisfactory with many vendors highly delighted with the fast selling trade .
Principal Prices:-
JD 6145R Tractor – £61,000
Claas 640 Tractor – £18,000
Stewart 34' Stock Trailer – £12,200
JCB 526 Telehandler – £8,700
AS Marston Bowser Trailer – £7,800
JD 2650 Tractor – £5,000
60 Reg LWB Landrover – £5,000
Pottinger Novacat – £5,000
Marshall 14.5 t Grain Trailer – £4,750
Kuhn AXIS Ferti Spreader – £4,400
Kuhn Combi Drill – £3,300
Twose Hedger – £3,100
Ford 4000 Tractor – £2,950
4m Stewart Cultivator – £2,000
Car Trailer – £1,650
Zetor Tractor – £1,550
MCHale 995 Wrapper – £1,100
Ford Ranger XLT Thunder – £1,100
Flexi Coil front press – £1,080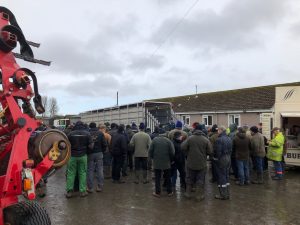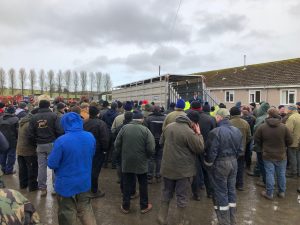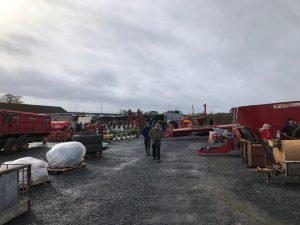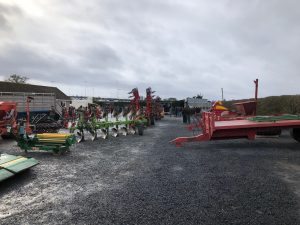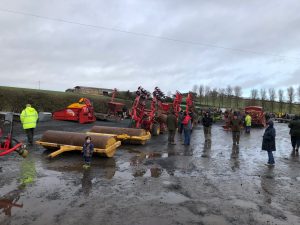 6th November – Farm Sale Wooler Area, Northumberland. Livestock Equipment.
Inputs Invited.
*************************************************
**********************************************
Border Livestock Exchange Ltd held their Autumn machinery sale at
Kelso Racecourse on Friday 5th October 2018.
This sale was extremely well attended by buyers from all over the UK , who ensured a brisk trade was experienced throughout .
Trade was very satisfactory with certain lots selling well beyond sellers expectations.
Selected prices
MF Cerea 7278 Combine £21,800
JCB 531 Forklift £21,000
Merlo 32.6 forklift £12,000
JCB 3CX Digger £11,800
Lely Welger RP545 Baler £10,000
MF 3120 Tractor L Reg £9,500
NC 12t Trailer £7,900
Merlo 26.6 forklift £7,900
Einbeck Pneukstar £4,000
KV 85 5 F Rev £3,000
Kuhn Accord 3m drill £2,600
Vogel + Noot 4 F plough £1,750
Marshall bale trailer £1,600
Star lot
Santa's Vintage Sledge £1,000
Many thanks to everyone who came along and helped make this a most enjoyable day .
We'll look forward to seeing everyone at Newmills Farm Lauder on November 23rd, when one of the most impressive on Farm auction sales of modern farm machinery will be sold unreservedly.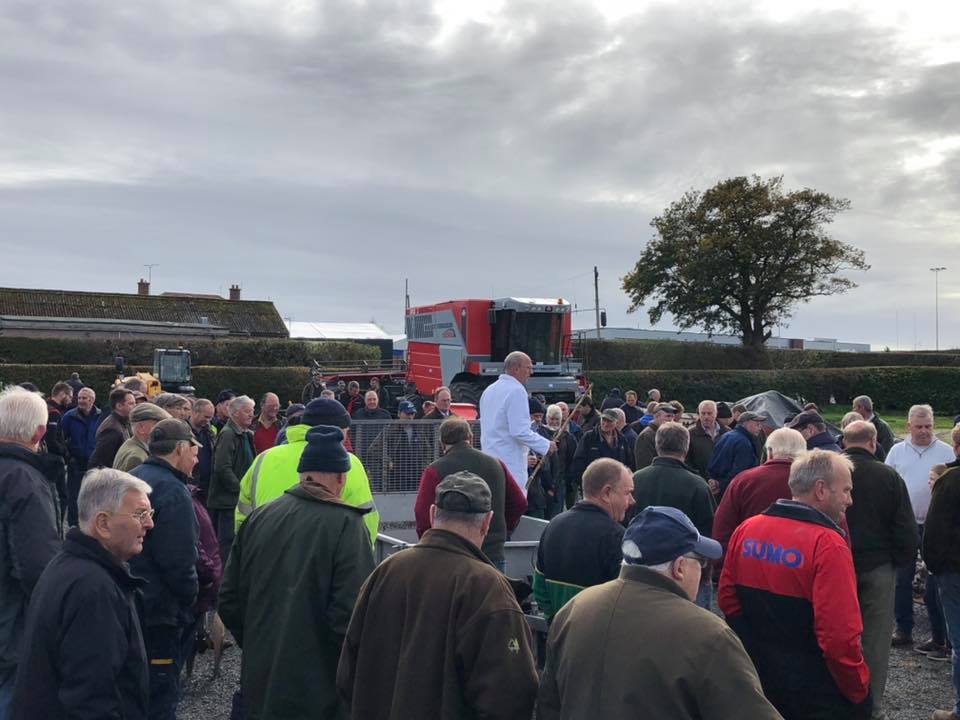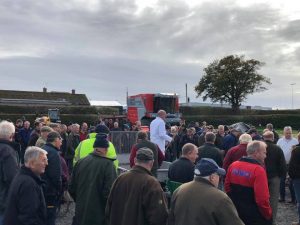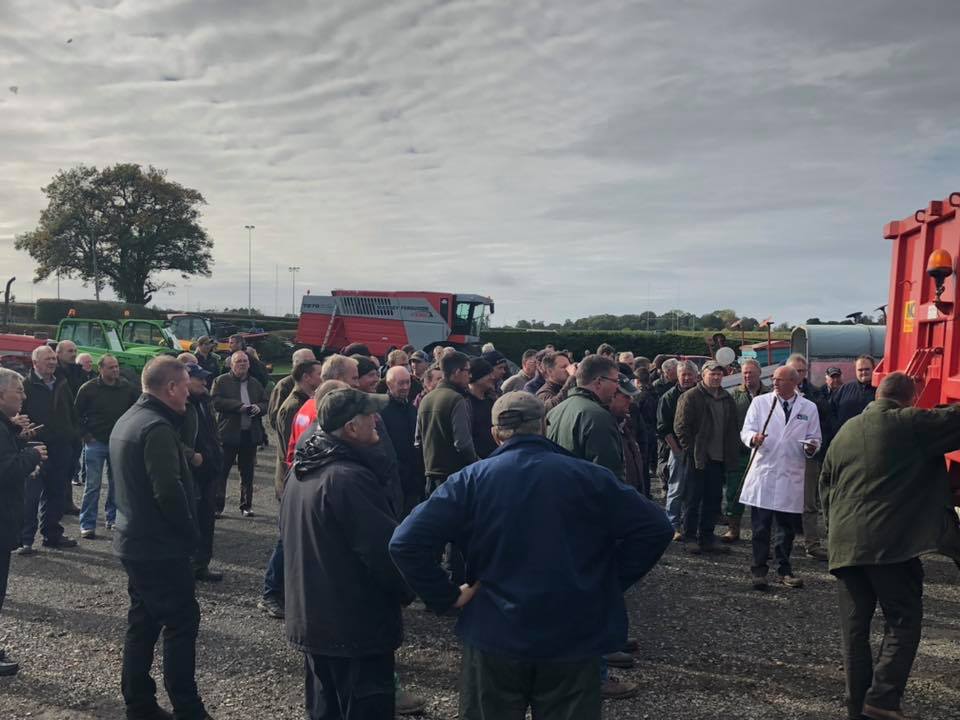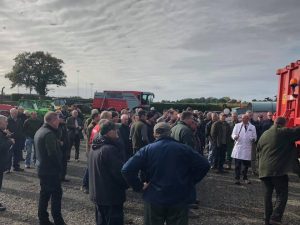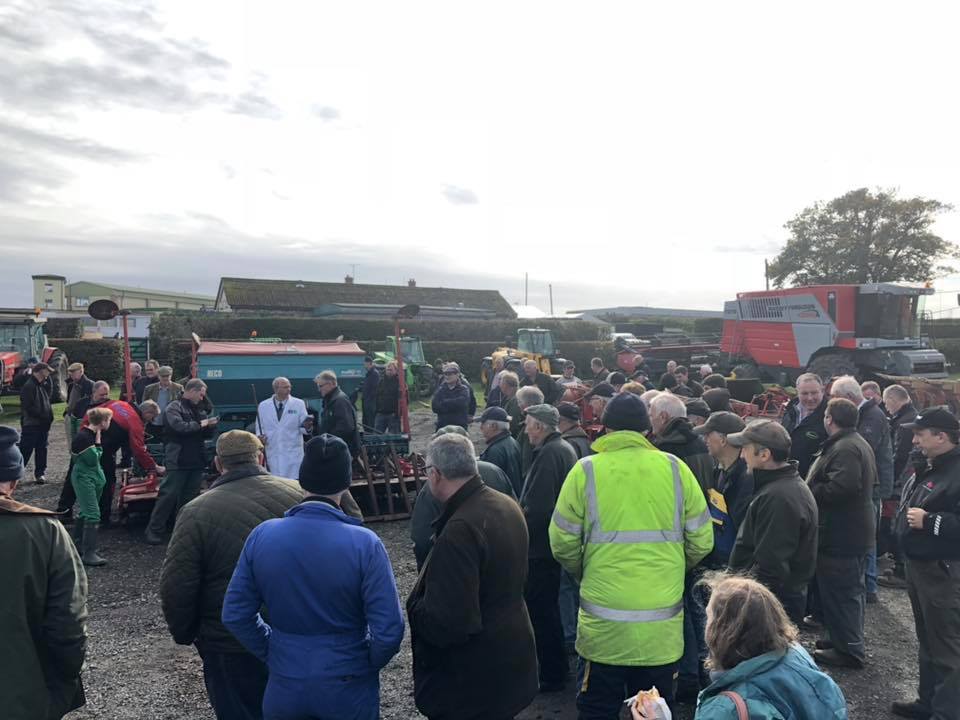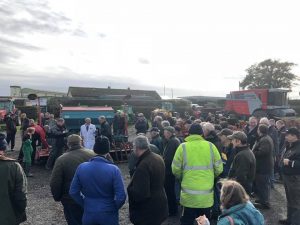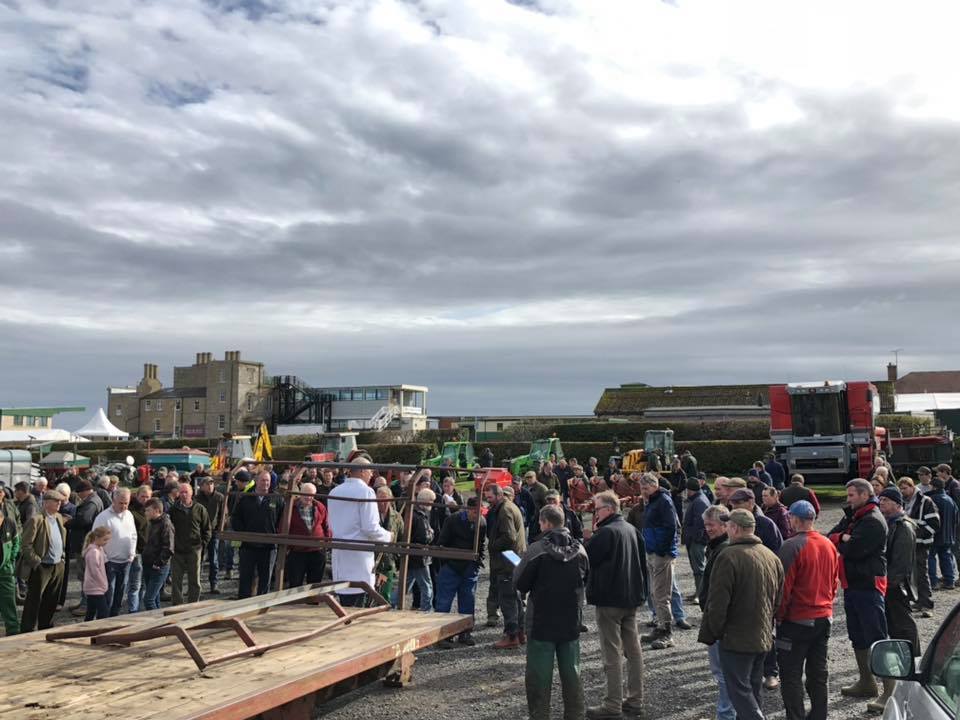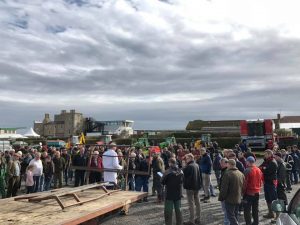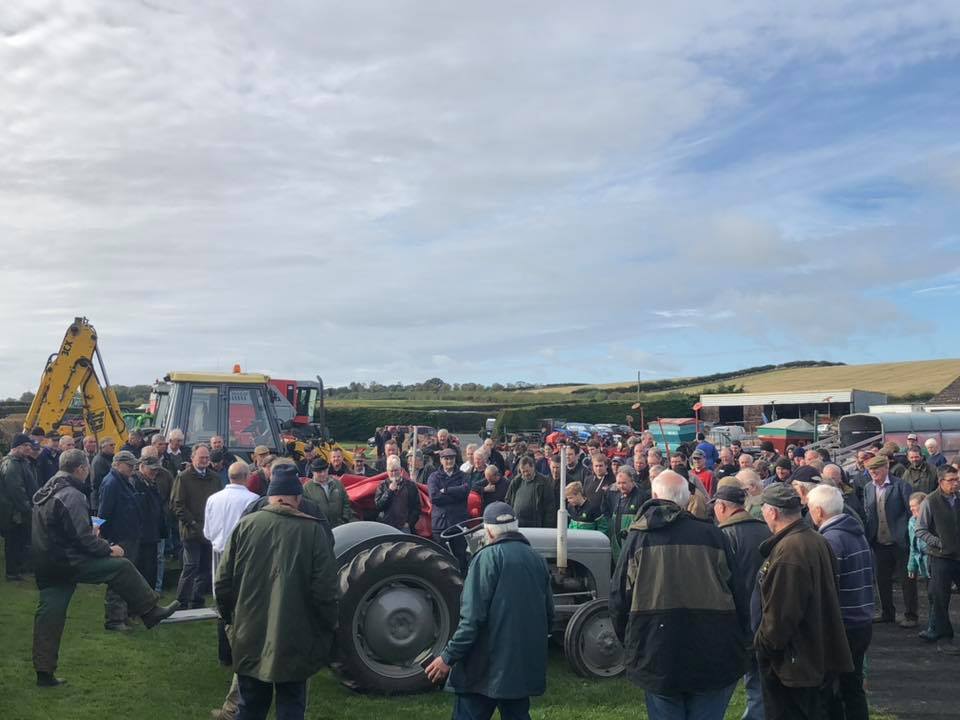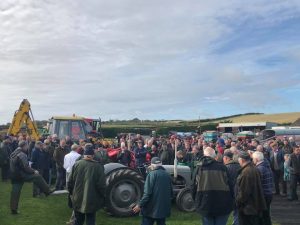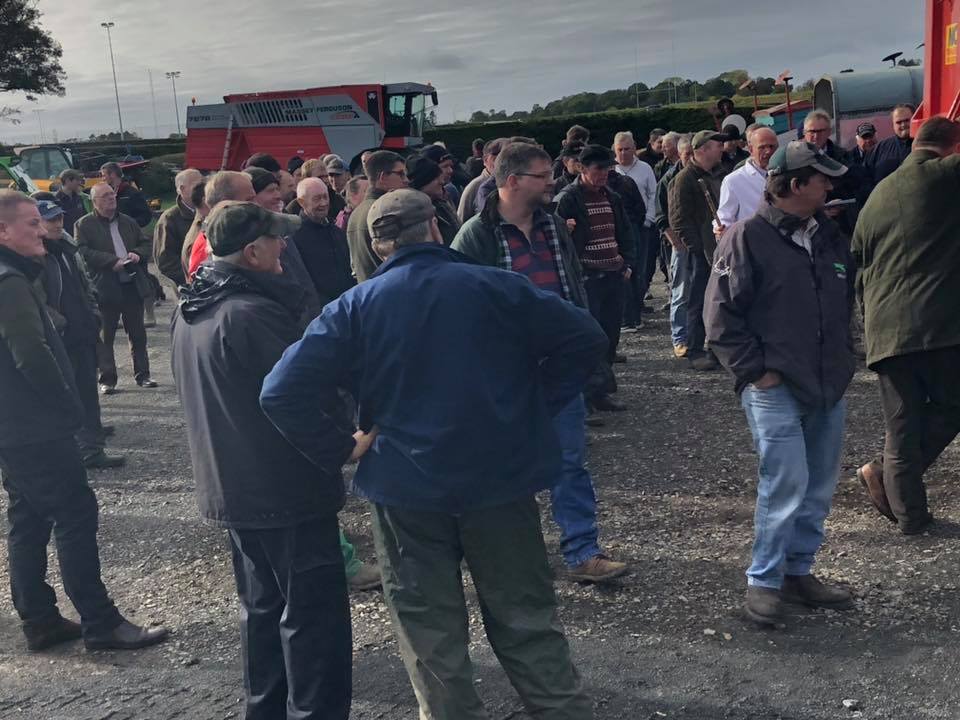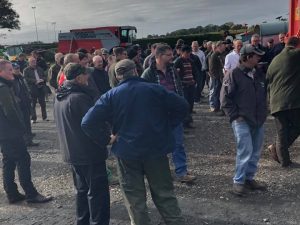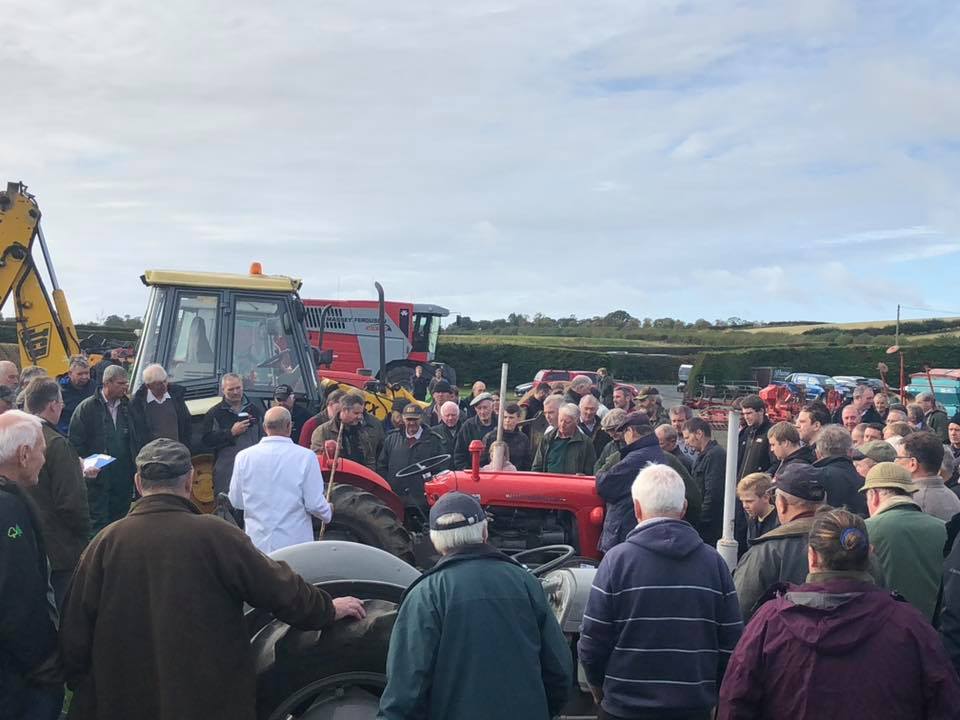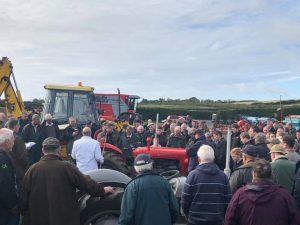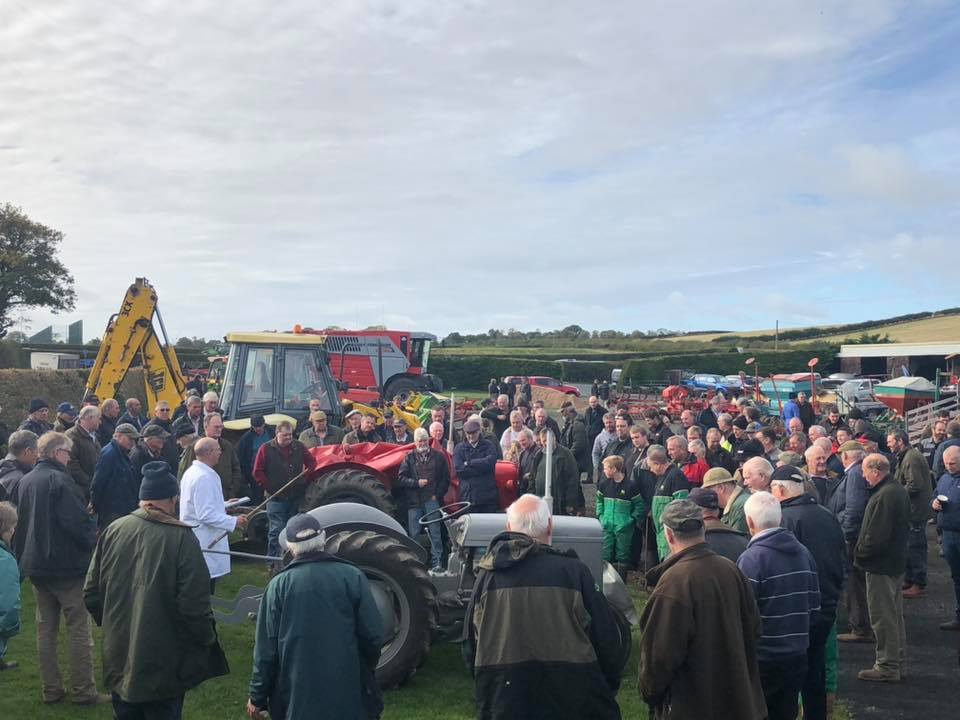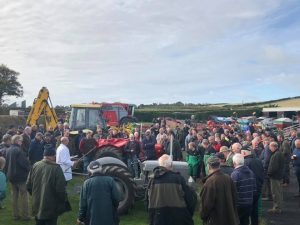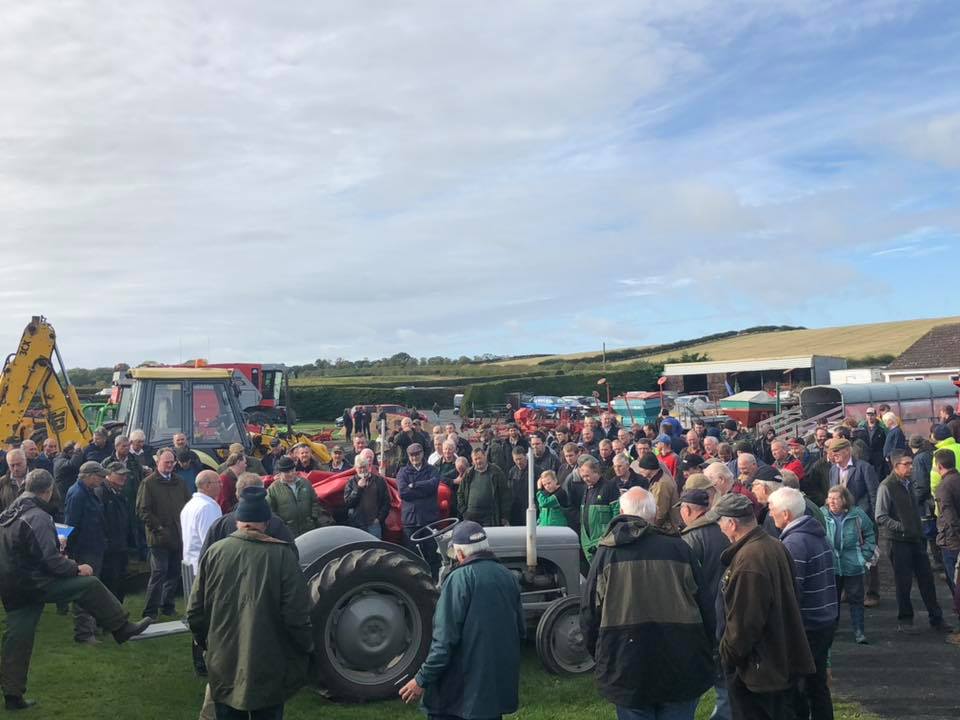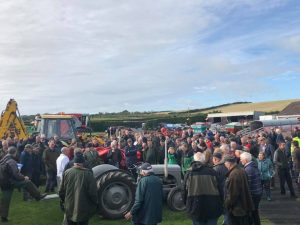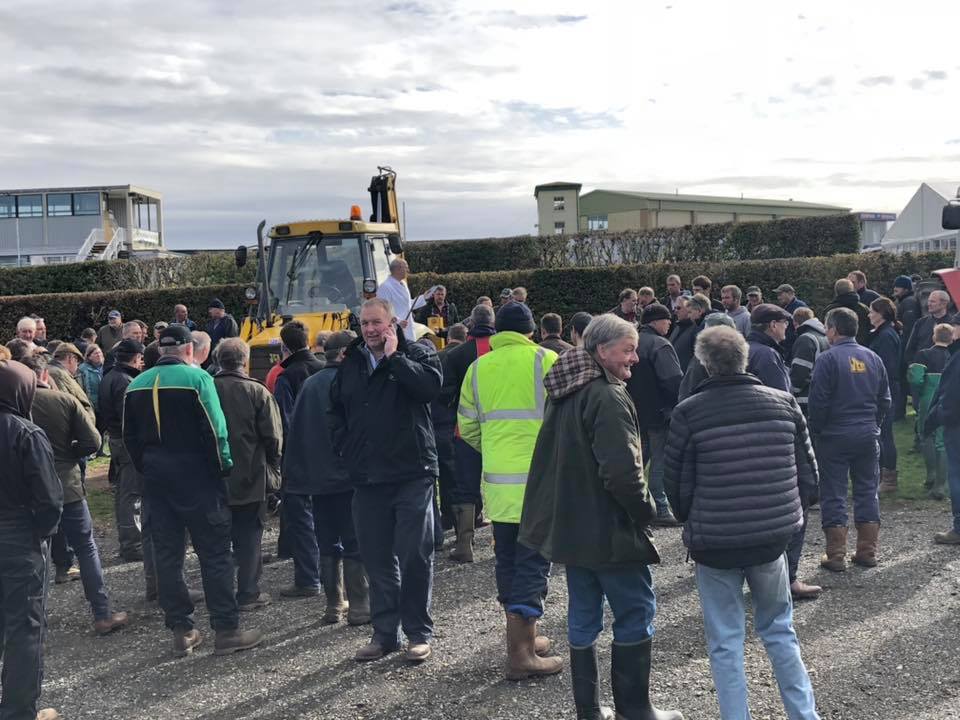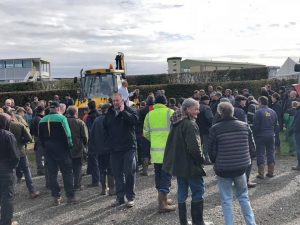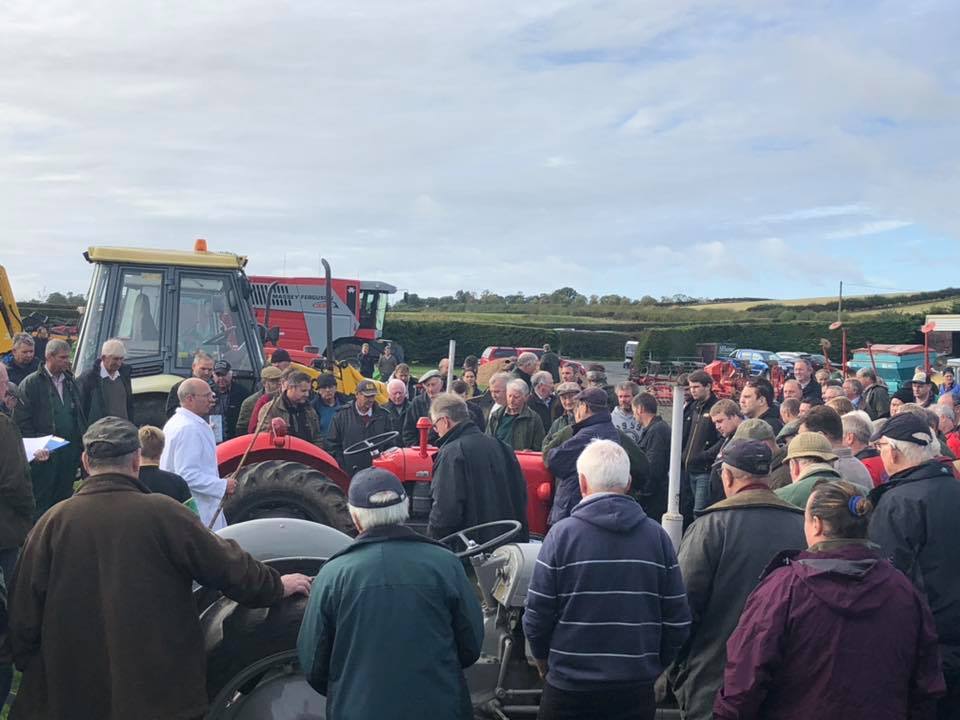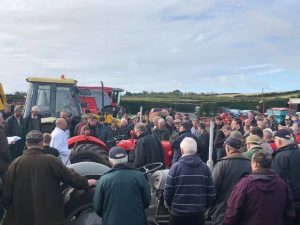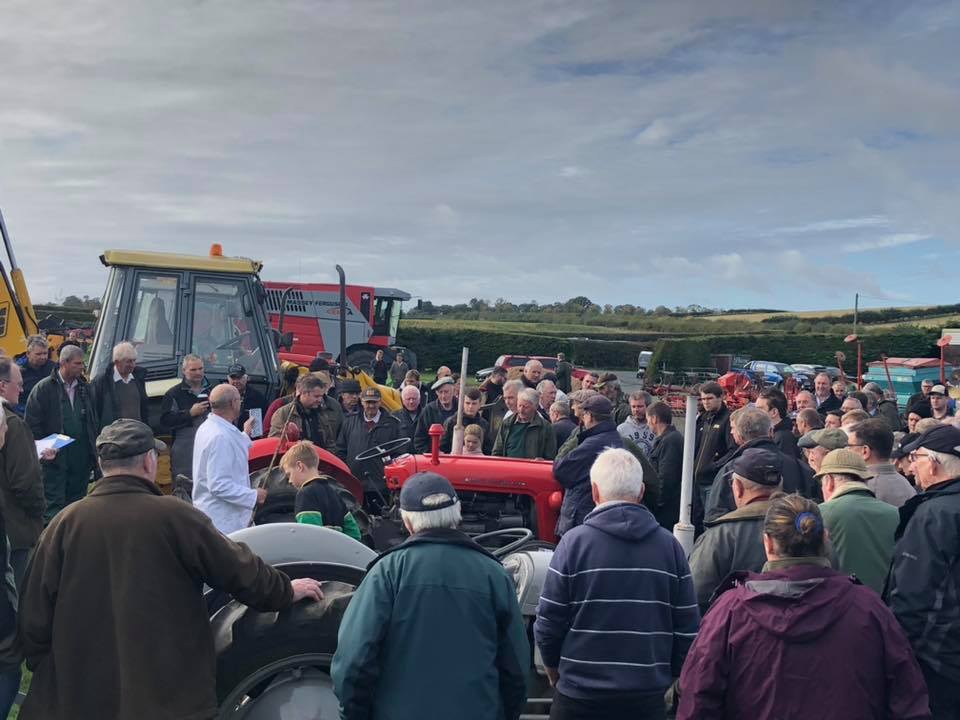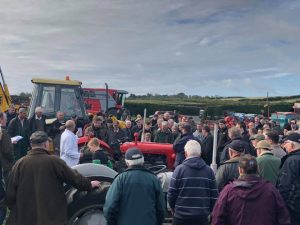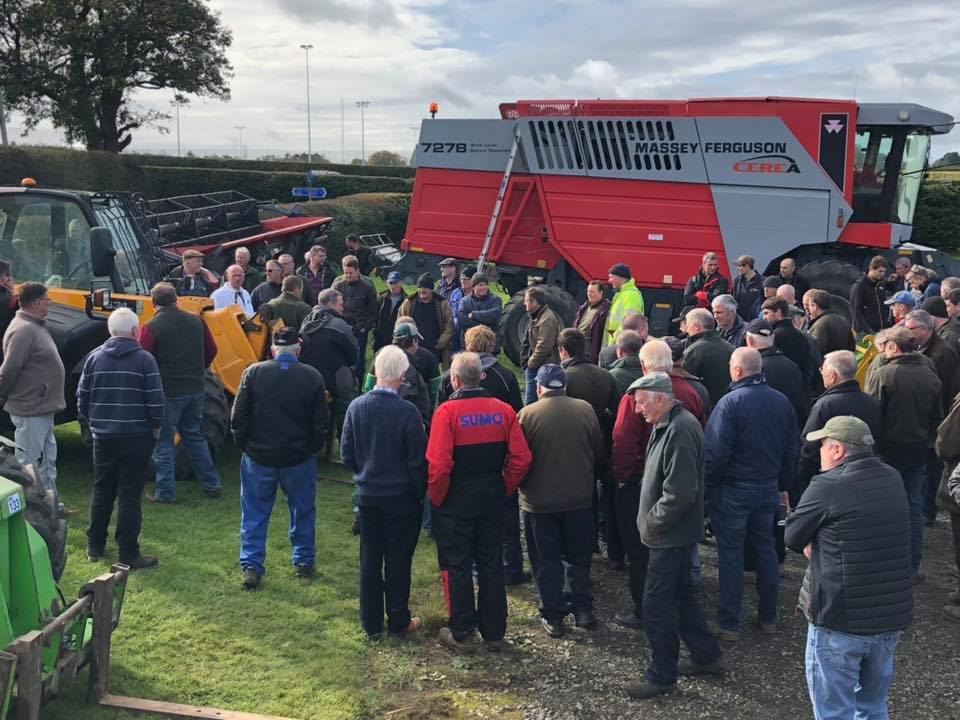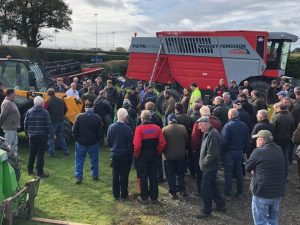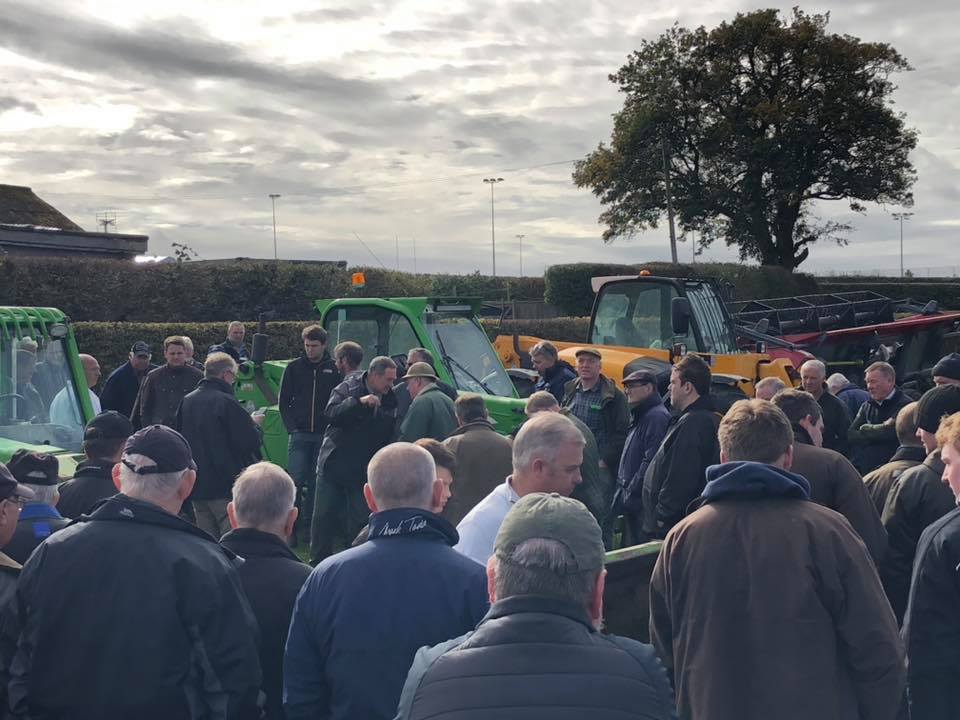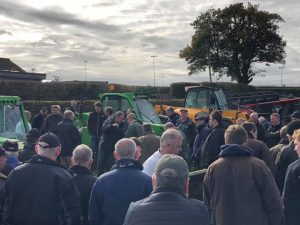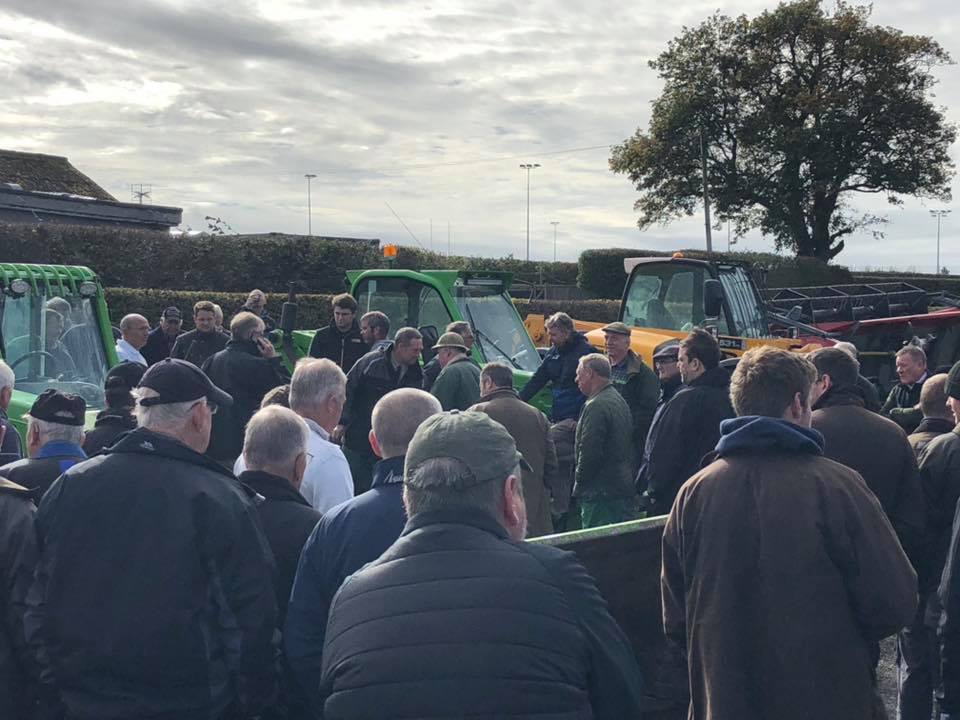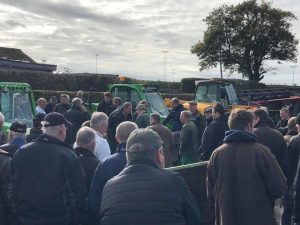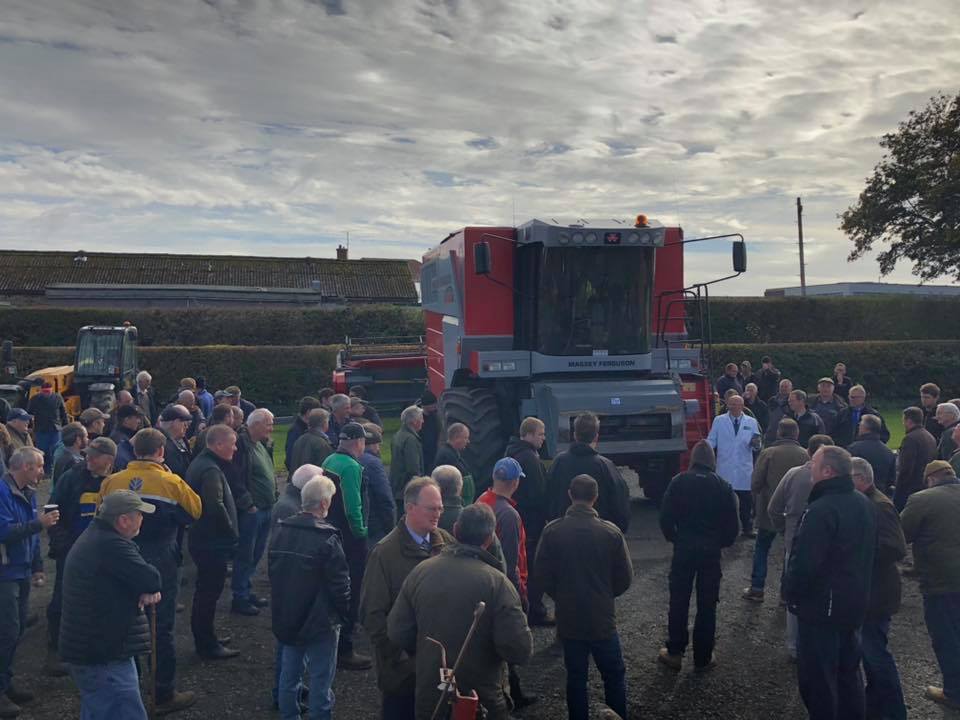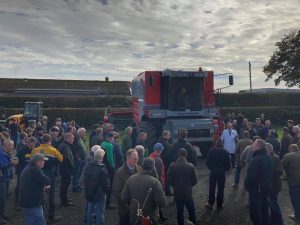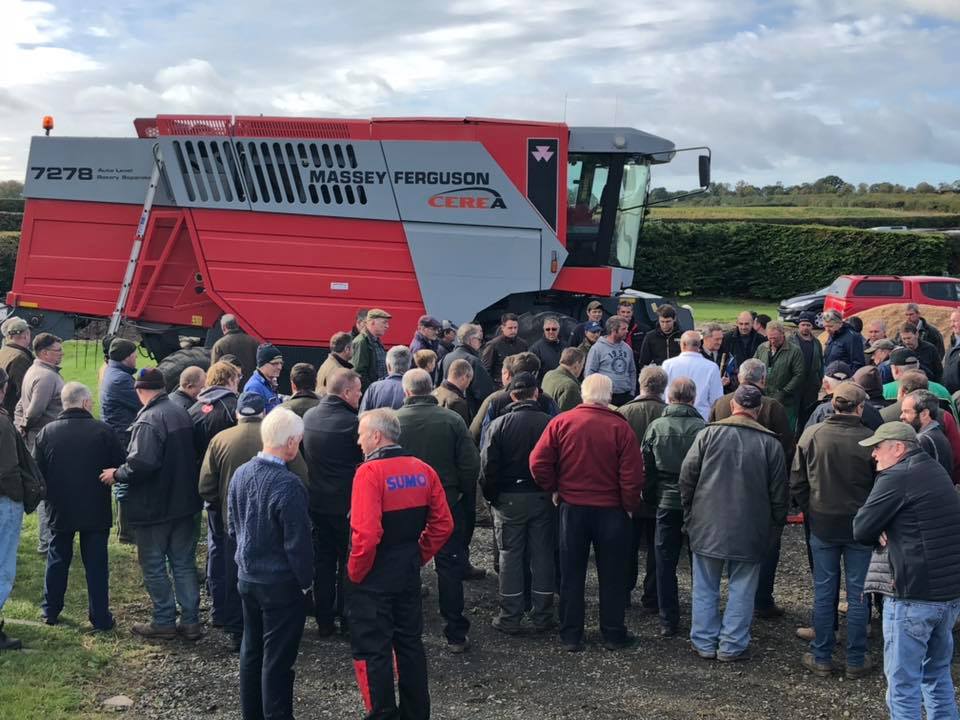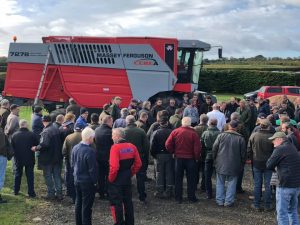 🤩Upcoming Online Auction Sale🤩 https://t.co/f28OtsdUBH